Gambling Organizations Every Player Needs To Know
Published on January 27 2021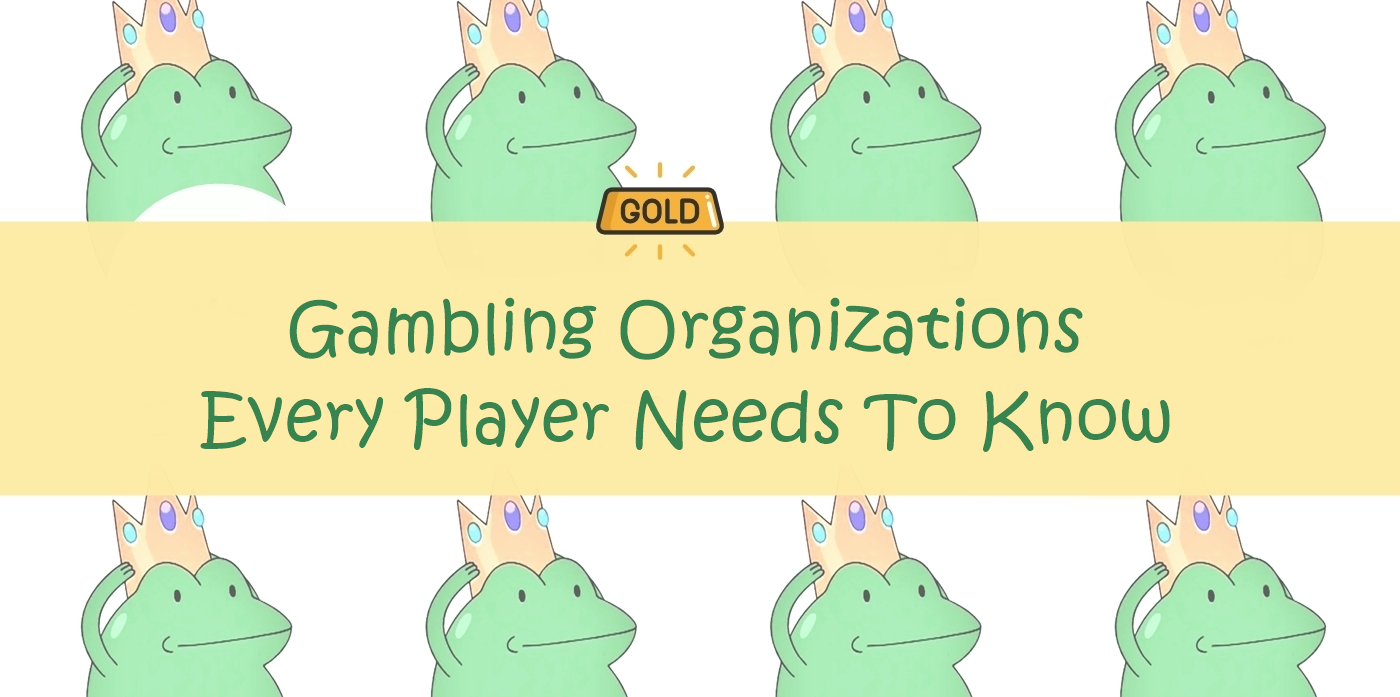 With the online gambling market being as big as it is today it is no surprise that there are hundreds of organizations out there who are casino-related. This is why it is important to know the companies that are important in the market. In New Zealand, there are a great number of sites that help monitor casino operators, teaching those with bad gambling habits about playing responsibly, or who try to keep the local industry running smoothly. Here are the gambling organizations every player should know:
MGA
The Malta Gambling Authority is an organization responsible for the regulation of online casinos. This company, and others like it, are needed to help ensure that the rules and regulations for fair gameplay are upheld across the industry. The security of players and their personal information is also a high priority.
UKGC
The United Kingdom Gambling Commission has been in existence since 2005 and has ensured the fairness and security of casinos in the UK through the use of their own regulations. When casinos fully comply with all rules and requirements they are then issued a license as a form of approval for their site.
GamCare
GamCare primarily functions as a website to help those with poor gambling habits. The site features a helpline, information resources, treatment for those who require it, and generally they try to provide facts about safe betting practises. Their website features a toll-free helpline, chat rooms where anyone can share, and several sources about self-improvement and gambling.
BeGambleAware
This website acts as an information source about healthy gambling and what safe betting means. The organization also often runs health campaigns about problem gambling habits and providing practical support to local services. Features on the site include a toll-free helpline, one-on-one support like counselling, and resources in multiple languages.
Gamblers Anonymous
This international gambling addiction prevention programme features a stepped guide that helps those with unhealthy betting habits. One of the biggest beliefs surrounding this organisation is sharing. Through this site, players are able to find a lot of information surrounding gambling addiction, what it takes to recover, and where in-person group meetings can be found.
GamStop
This self-exclusion programme makes it easier for problem gamblers to stop when they want to. The organization effectively puts players on a no bet list that is heavily enforced. This means that players who sign up for a programme like this will no longer be able to place bets either in person or online. Their website also makes it easy for people to find further help like outside organizations that provide similar help or gambling counselling services.
If you or anyone you know are having a tough time in controlling gambling habits there is something you can do. The organizations above are all dedicated to mental support and player security when betting online or in person. For more information around organizations like this or self-exclusion programmes be sure to check this article: https://nzcasinohex.com/online-gambling-new-zealand/ Also, don't forget to write down the organizations we've forgotten to mention in comments.